Maria offers a variety of webinars that cover the following topics.
Career transitions – A general overview including:
Identifying a pathway to a new role

Tools needed to successful transition into the market

Transitioning to new industries

Finding job opportunities
Career transitions broken down into a series of 4 webinars:
Webinar A – Identifying skills, values, and interests

Webinar B – Identifying options and gaps in skill sets

Webinar C – Building key achievements, identifying barriers, networking, and LinkedIn

Webinar D – Building CV, cover letter and interview skills
Upskilling

Deciding what to study

Returning to education

Understanding different options

Steps to be successful in upskilling

What is required from you?

Challenges
Introduction to networking – Providing an understanding of what networking is

Building confidence/overcoming barriers

Strategies to becoming effective at networking

Effective networking face to face

Networking online -including LinkedIn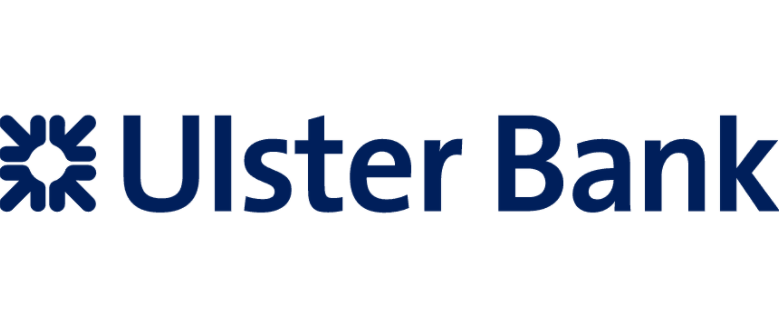 Maria is very motivational and made the networking session very practical with good workable examples to put into practice and take forward. The best external speaker the Academy has invited to participate in training.