ABOUT MARIA RYAN M.Sc
Maria is an accredited, highly successful, results driven Lecturer and Coach, with over 20 years' experience in the corporate arena. Maria's qualifications include a BA HRM (1:1) MSc in work and Organisational Behaviour (1:1). Qualified in Psychometric Assessment (Levels A and B) accredited by the British Psychological Association.
A Career Coach that is passionate about delivering a change process for her clients that provide them with a platform to achieve new career goals, pathways, and opportunities. Maria has a Proven track record of effectively creating and developing career development plans that are based on values, reflection, and goal setting. She is also an expert in developing Career Transition and Changes Management Programmes at all levels, with significant experience at delivering programmes across multiple industries including public sector, financial services, education, pharmaceutical, retail, healthcare, manufacturing, SME'S and Multinationals. Award-winning Lecturer in Human Resource Management and Organisational Behaviour at the University of Limerick and DCU. Recently awarded "Teaching Hero 2021". Expert in developing and delivering engaging lecturers that embrace technology, participation and learning at undergraduate and executive level. Contributor to published HRM research in conjunction with scholars/professors.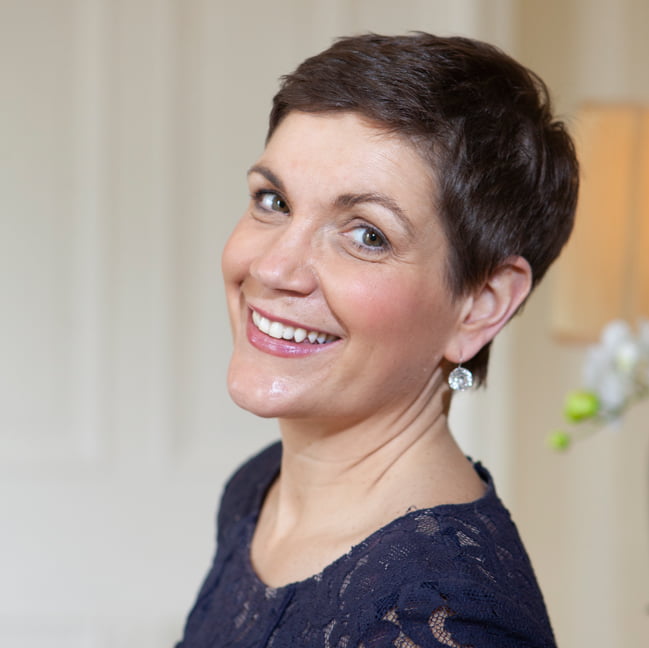 Career Coaching
Experienced in management training and career coaching.
Maria Ryan is experienced at working closely with clients in one-on-one coaching sessions and in small groups. She is an accredited, highly successful, results driven Career Coach, with over 20 years' experience in the corporate arena.
Virtual Career Coaching
Maria is extremely successful at coaching in a virtual platform, her ability to engage and connect with clients is on par with face-to-face interaction. Her success in this area allows her to deliver results for clients in an environment and time frame that suits them, allowing them to achieve success in the coaching process.
Virtual coaching allows clients to work in their own space, allowing them to engage in the process of change, achieve their goals and reach success in the comfort of their own home.
Maria really helped me in my transition towards a new career using her extremely personable, positive and creative approach.
I really loved your lectures, I only wish there was more of you!
I can't recommend Maria and Brand New Horizons highly enough.
I learnt a lot and it has given me great food for thought and hopefully action points for my career.
If you are looking for a great support model to help navigate the world of career change, with practical advice, easy to understand material, look no further than Brand New Horizons.